What is Inbound Marketing?
Sharing is caring, and inbound is about creating and sharing content with the world. By creating content specifically designed to appeal to your dream customers, inbound attracts qualified prospects to your business and keeps them coming back for more.
In line with this, Decographic is proud to announce that it is now officially certified HubSpot Partners!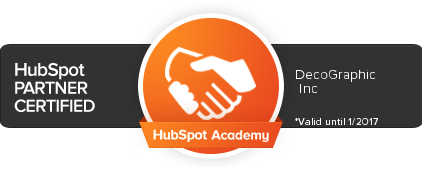 What is Hubspot?
In short, Hubspot is an inbound marketing software that helps companies attract visitors, convert leads, and close customers.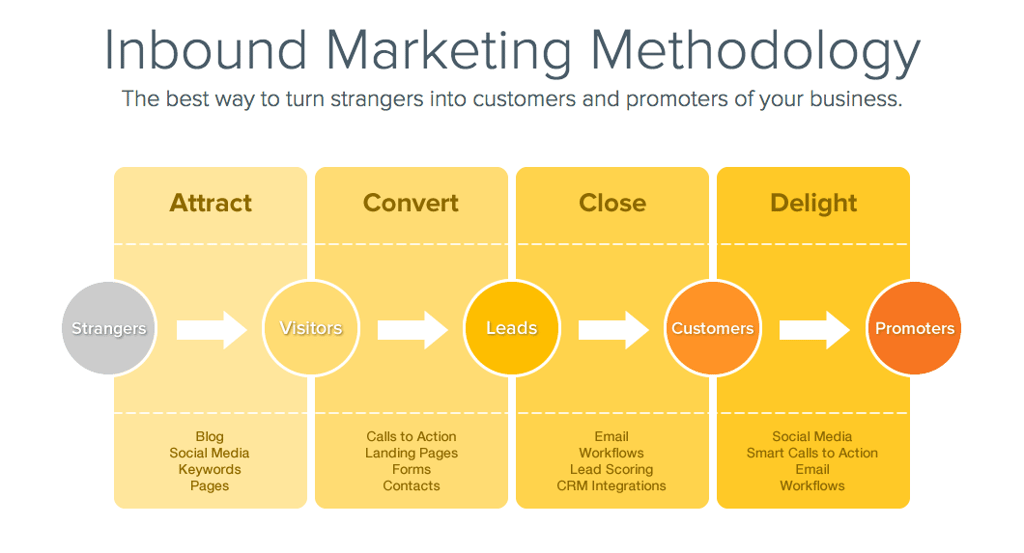 People have transformed how they consume information, research products and services, make purchasing decisions and share their views and experiences. The customer is more in control than ever and tunes out traditional sales and marketing messages more than ever. Yet businesses still rely on the same sales and marketing playbook they have used for more than a decade. This mismatch in buyer behavior and company tactics is what led Brian Halligan and Dharmesh Shah to start HubSpot in 2006 and create the vision for the inbound experience.
Learn more about hubspot: http://www.hubspot.com/what-is-hubspot
Why Hubspot?
Its simple: we are invested in providing the best for our client.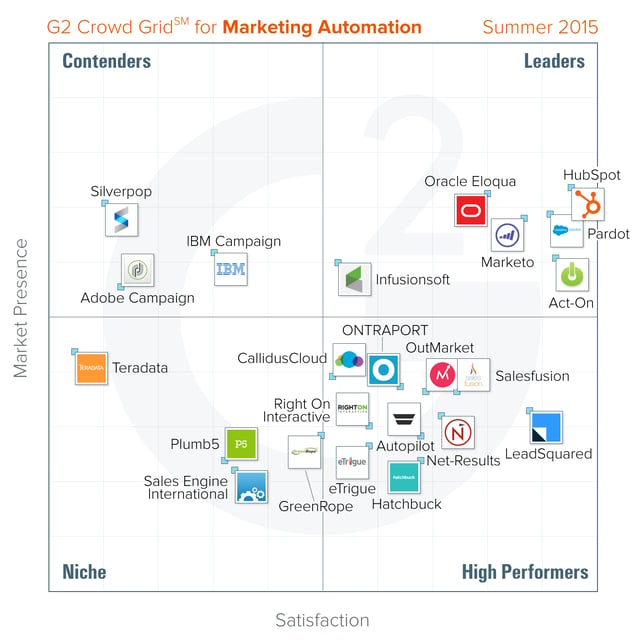 Care to differ? Check the analysis made by G2 Crowd: https://www.g2crowd.com/grid_report/documents/marketing-automation-grid-report-summer-2015-final
What is the Inbound Experience all About?
Inbound marketing refers to marketing activities that bring visitors in, rather than marketers having to go out to get prospects' attention. It earns the attention of customers with successful lead generation, makes the company easy to be found, and draws customers to the website by producing interesting content.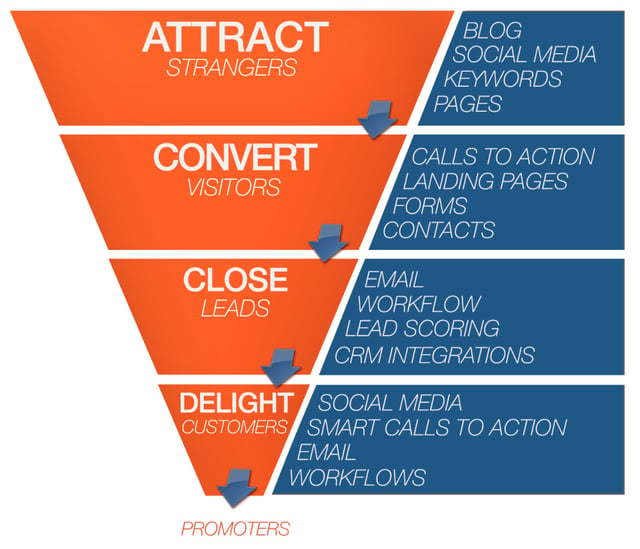 Why Inbound with Us?
Decographic helps your business grow by committing to strategically plan and execute effective digital and graphic strategies that respond to your business branding and communication needs. We are well-experienced in content creation, marketing strategies, and we communicate effectively with our customers. We can help expand your business and grow leads through the diverse services that we offer which includes web design, graphic design, video production and digital marketing, all depending on the needs of your business.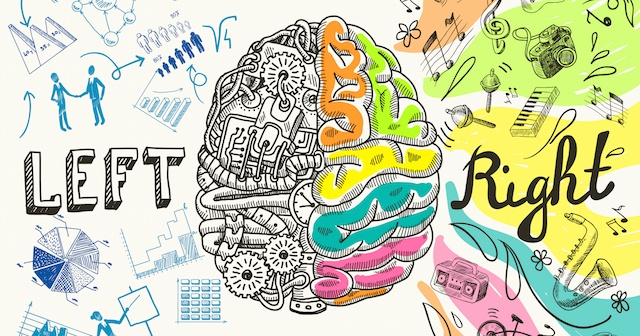 Decographic has all the means to deliver your success. Decographic's ability to fuse creativity and technical know-how can help your business in providing you with customized solutions based on your goals.
Will you be ready for the future when it arrives? Start with a free web analysis: